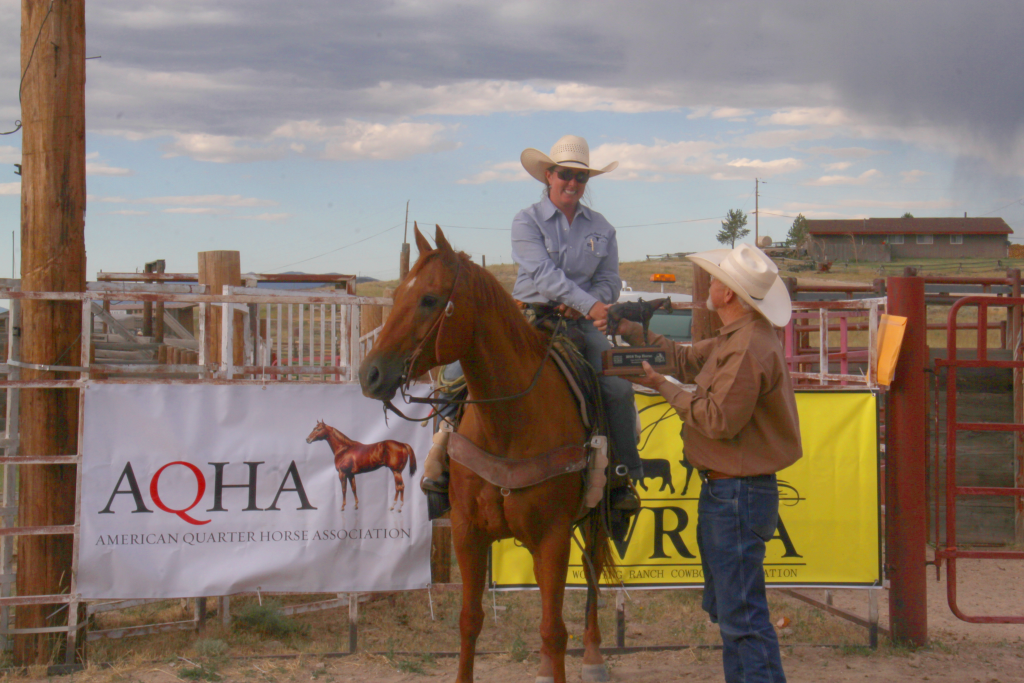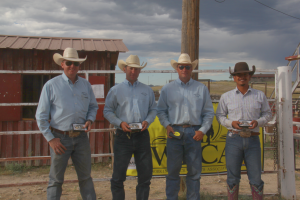 For the second year in a row- Jolly and S&L Cattle took home the buckles! Beachner Brothers was second. Four Three/ FX Bar Ranches and Bootheel 7/ Hageman Ranch tied for 3rd.
Jenna Stierwalt had the Top Horse.
Ty Swiler, Beachner Brothers Livestock won the Bronc riding with a 79 and earned the buckle for Top Hand.
Thank you to all the teams that traveled to Encampment and to all of those who were in the stands!
See you next year!!