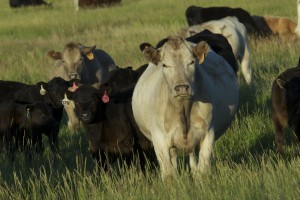 Rich in ranching heritage, the Silver Spur Ranches has operations in Wyoming, New Mexico, Colorado and Nebraska. Today, the ranch is ranked as the ninth largest commercial cattle operation in the U.S. and is home to a progressive ranch operation and outfitting services. The ranches are steeped with natural beauty and managers continually work as conservationists and land stewards. It is our mission and challenge to raise cattle that will fit multiple ranch environments and ultimately provide a quality beef product for consumers. While our ranches date as far back as the 1800's, we are an operation who embraces technology, research and success for future generations. With each tradition of the past, we embody the opportunity to create new traditions and efficiencies that will ensure these ranches for generations to come.
BUILDING RANCH TRADITIONS FOR TOMORROWS GENERATIONS
Reserve Champion Pen Red Angus Bulls National Western Stock Show ~ SPUR GRAVITY 601 2441C, SPUR GRAVITY 601 2507C, SPUR Stronghold 2171C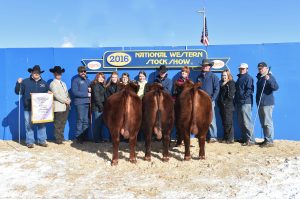 Congratulations SPUR BELLE 2341B and Menzi Spiller: (Menzi and Chastain bought this heifer in the last online sale the Spur hosted). Champion Junior Heifer and Grand Champion Female Fort Worth Open Red Angus Show, Champion Junior Heifer and Reserve Grand Champion Female NILE National Junior Red Angus Show
Champion Senior Showman NILE National Junior Red Angus Show.
Chastain Spiller: Reserve Junior Showman NILE National Junior Red Angus Show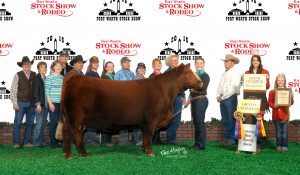 The Silver Spur Ranches Headquarters Ranch Rodeo Team is headed to Amarillo!  The team qualified at the Steamboat Springs Cowboy Roundup Rodeo on July 2, 2015.  Thad York, Ridge Knotwell, Colton Miller, Buck Marsh, John Love and Tyler McClellan.
And now the Silver Spur Ranches- Bell Ranch is headed to Amarillo!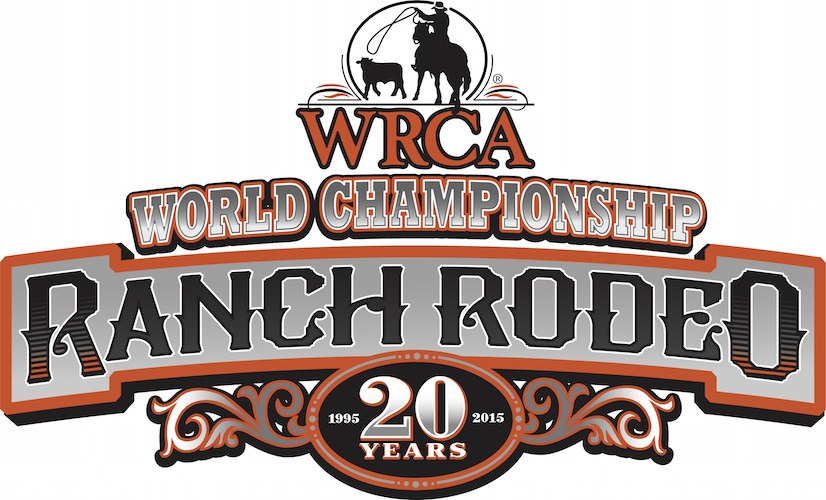 Philosophy of the Silver Spur with Thad York, General Manager 
http://www.youtube.com/watch?feature=player_detailpage&v=V2wh9R579jQ